Xperia U Android ICS 4.0
On the weekend I bought a new Sony Xperia U and to be honest I'm pretty impressed, its a nice little phone and well worth the money. I previously owned a Sony Ericsson Xperia X10 and it too was a nice phone, I was sad to say goodbye :'( however the Xperia U beats it by far!
One problem is with the Android version, when I bought the phone I was under the impression that it was running Android 4.0.4 Ice Cream Sandwich (ICS) however this was not the case as when I got it home, it was running 2.3.7 Gingerbread!
After a quick Google I found that the update to ICS was comming out this week, the update is rolling out as I write this post but I still dont have it! It's not available for my model yet. Very dissapointing on Sony's part as I found out that people have been waiting for months!
To summarise it's a great phone and I would recomend it to everyone who asks and I love the light on the bottom, its a great design feature!
You can find the SI numbers here if your phone hasn't updated yet: http://talk.sonymobile.com/message/296750#296750
Oh and a good discussion to go to is here, it'll keep you up to date: http://talk.sonymobile.com/thread/49393?start=930&tstart=0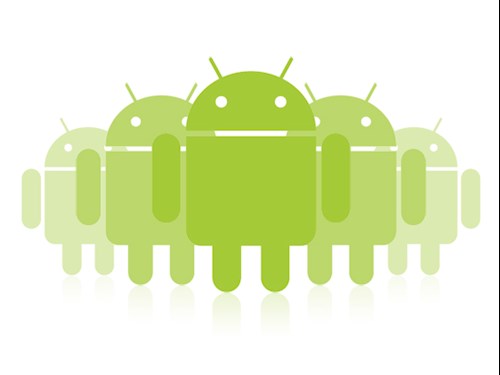 Published at 4 Oct 2012, 22:52 PM
Tags: Android
Comments